Archive for August, 2013
» posted on Friday, August 2nd, 2013 at 11:17 pm by Editor
---
At the recent National VFW Convention, the delegates approved a resolution to increase the amount of its annual dues by $10.00.  The increase in dues for Continuous members will go into effect on January 1, 2014.  Those Post members who now pay their dues on an annual basis might want to consider paying next year's due prior to the January 1, 2014 deadline, thus saving $10 in the process.
Continuous dues paying members might also consider becoming a Life Member of VFW, and in so doing, you will be saving a considerable amount of money in the process.  Members, who are considering becoming a Life Member, can obtain more information regarding this option by going to the National VFW web site at http://www.vfw.org/.By clicking on the RENEW link at the top of the page, you will be able to review your membership information, make changes, renew your membership, or select the Life Membership option.  The dues structure and the cost of Life Membership are related to you age:
| | | | | |
| --- | --- | --- | --- | --- |
| Age | | One-Time Payment | | Installment Payment |
| 18-30 | | $425.00 | | $38.64 |
| 31-40 | | $410.00 | | $37.27 |
| 41-50 | | $375.00 | | $34.09 |
| 51-60 | | $335.00 | | $30.45 |
| 61-70 | | $290.00 | | $26.36 |
| 71-80 | | $225.00 | | $20.45 |
| 81 and over | | $170.00 | | $15.45 |
Questions regarding these options can be directed to our Quartermaster, Dennis Peterson (425-772-3404).
» posted on Friday, August 2nd, 2013 at 11:13 pm by Editor
---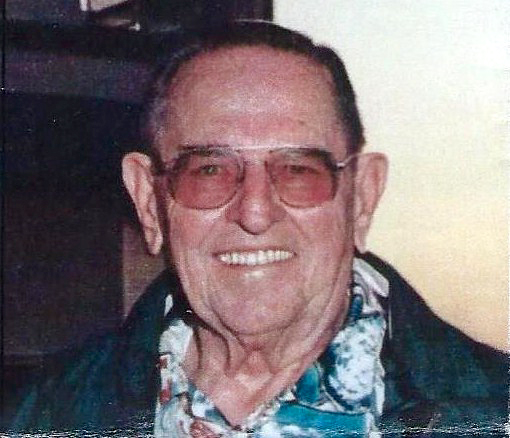 Donald was a life-long resident of Seattle, and he died in May at the age of 90.  He left high school to help support his family by working in his grandfather's donut shop.  He enlisted in the Army Air Corps and served in the Pacific theatre of operations during WW II.  Following the war, Don married his wife of 65 years, Lois.  He worked in the real estate business for 40 years, eventually opening Don Paris Realty in Edmonds.  In addition to being a member of VFW Post #8870, Don was a member of the Elks Club for over 60 years, he sang with the Sound Singers, and volunteered at the Edmonds Senior Center Food Bank.  Surviving Don are his wife, three children (Pam, Don Jr., and Jim), 9 grandchildren and 8 great grandchildren.
» posted on Friday, August 2nd, 2013 at 11:04 pm by Editor
---
Some years ago I did an article on Muriel for the newsletter.  She was recently interviewed by KZOK about her service and her trip to Washington DC on the Honor Flight.  Brian Sequin of Post 1040 has been instrumental in getting our WWII comrades back to Washington and resurrecting the Puget Sound hub of Honor Flight.  He recently sent me a link of Muriel's interview.  You can go to
http://kzok.cbslocal.com/2013/21/muriel-whalley/
For those of you without computer access, when you get a chance to be with someone who does, have them access the video. It is about 5 minutes long and a great interview.
» posted on Friday, August 2nd, 2013 at 11:01 pm by Editor
---
Can any of us who lived during WWII forget Kate Smith singing God Bless America?  Did you know that God Bless America was written by Erving Berlin in 1918 during WWI and revised in 1938 three years before we entered WWII?  Did you also know that Irving Berlin was Jewish?  The God in whom he believed was the Jewish God of the Torah or Old Testament.  Christians believe in the same God as revealed in the New Testament – the Judeo Christian God.
"While the storm clouds gather far across the sea,
Let us swear allegiance to a land that's free,
Let us all be grateful for a land so fair,
As we raise our voices in a solemn prayer.
God bless America, land that I love
Stand beside her and guide her
Through the night with the light from above
From the mountains To the prairies,
To the ocean white with foam
God bless America, My home sweet home."
I would suggest that as a nation we need to (re)dedicate ourselves to being "One nation under God, indivisible……"  I would further suggest that we are not African American, Chinese American, Vietnamese American, German American, et al.  We are one and all Americans.  I, as your Chaplain, pray for God's Blessing on this land, the United States of America.  I pray that He stand beside us and guide us, through the night with the light from above.
May we remain one Nation Under God.
» posted on Friday, August 2nd, 2013 at 10:59 pm by Editor
---
Just a reminder that you can find this newsletter along with a ton of information at our website www.vfw8870.org.  We post our Minutes from the last meeting and password protect them from unauthorized folks looking at them.  If you have forgotten the password, contact the quartermaster at quartermaster@vfw8870.org and he will get it to you.  Along with the minutes, you'll find contact information for the Post's officers, membership applications should you run into a prospective candidate and don't have one with you.  There is also a link to order a copy of your DD-214.
» posted on Friday, August 2nd, 2013 at 10:57 pm by Editor
---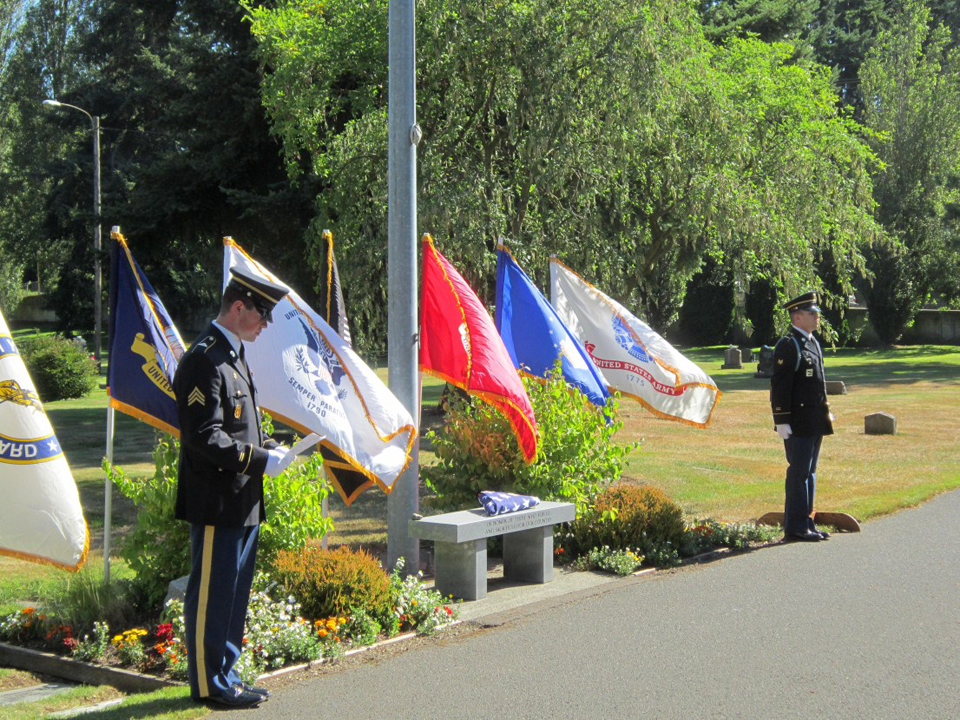 On Tuesday, July 16, members of our Post participated in a memorial service that provided military honors to deceased veterans who had not received such honors at the time of their death.  Chris Edwards, who serves as our Senior Vice Commander, organized the detail which featured two more of our members, Oleg Chudak and Glenn Jones.  They are all members of the 81st Combat Team of the Washington State National Guard.  The ceremony was held at Edmonds Cemetery and honored a WW II veteran.    Just a note to our members, if you known of someone who is a deceased veteran and did not receive a flag at their funeral, let us know if they wish to attend one of the services in the future.  So many families don't realize their loved ones are eligible to receive this honor.
» posted on Friday, August 2nd, 2013 at 10:56 pm by Editor
---
VFW Post 8870 participated in the festivities Tuesday, July 30th by presenting the colors and having a bean bag toss for the little kids and a spin the wheel (thanks to Post 1561 who lent us the wheel) for the bigger kids.  It was a great way of helping in the community and letting them see VFW.
»

Who is this Member?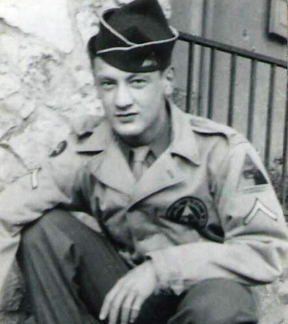 Who is This Guy? Hint—This member, who recently moved to Washington D. C., has great rhythm. Click here for the answer.