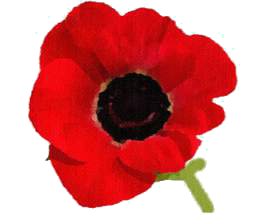 Post 8870 members set a new record of $14, 624 in revenues generated from Buddy Poppy distribution for Memorial Day 2016.
Members staffing QFC Mukilteo  stations led the pack by a small margin.
It was a great effort on the part of all hands participating and will give our Relief Committee a good boost for the coming months.