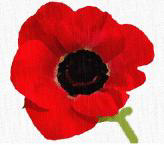 On Saturday, Sept. 25, the Post will hold a second event at the Edmonds Summer Market. Poppies will be distributed and membership materials made available to interested and qualified veterans who may be visiting the market.
We need a few members to help man the booth, which will operate from 9:00 am until 2:30 pm. Volunteers are also needed to set up our tent and table and return them to the Legion Hall in the afternoon.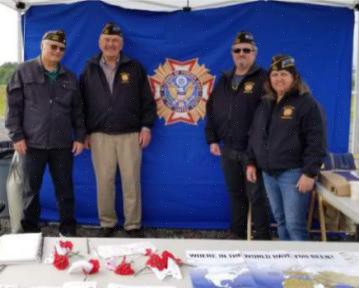 Sign up at the Post meeting on the evening of Sept. 15.