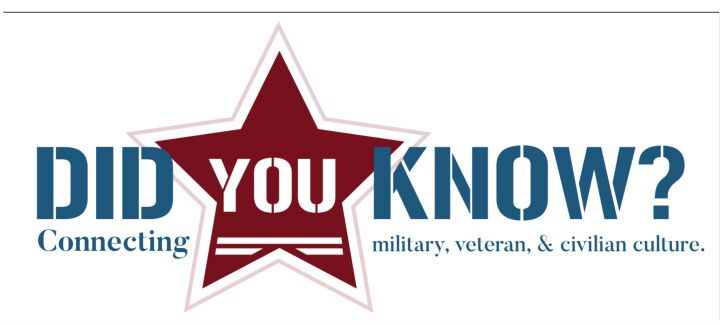 A monthly meet up to connect military, veteran and civilian cultures. Speakers each month share knowledge. Learn something, meet someone new and make a difference.
Watch for a review of the upcoming July 13 event, to be held at the Edmonds Veterans Plaza, announnced earlier via email.
The next event will be on August 10 at the Edmonds Food Bank, 828 Caspers St, from 10:30 to 12:30 PM and will feature a panel of Veteran Services, including Lori Tiffin, YMCA, Shawnee Baza, Dept of Veteran Affairs and James Armstrong of Workforce and DVA.
Coffee and baked treats at 10:30; Lunch at 11:45, speaker at 12:00 PM.
Did You Know? is a collaboration of Edmonds Food Bank and Operation Military Families.