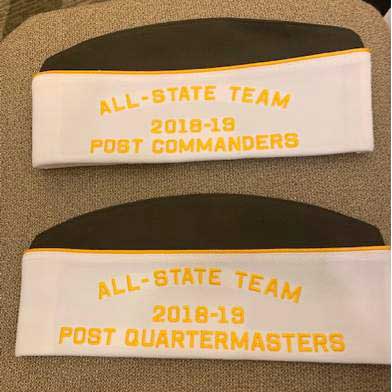 The annual VFW Department of Washington Convention took place in Vancouver, WA June 19-22. Representing our post were Commander Rose Gilliland and Past Commander/Department Trustee Jim Traner.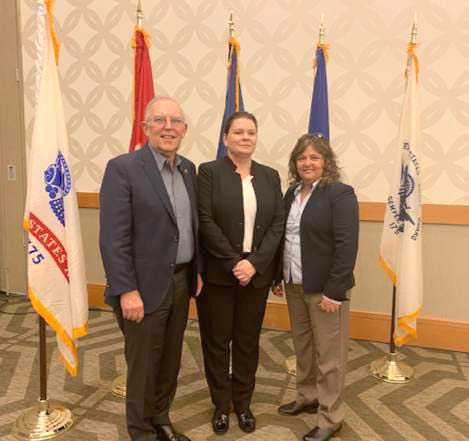 Jim and Rose were present for two particularly notable events. First, the presentation of the Department Law Enforcement Officer of the Year award to Post 8870 LEO Detective Nicole Stone of the Mukilteo Police Department. Commander Rose received the certificates and "White Covers" of an Allstate Post on behalf of Post 8870, representing the results of the hard work put in by our members in a wide variety of VFW and community service endeavors.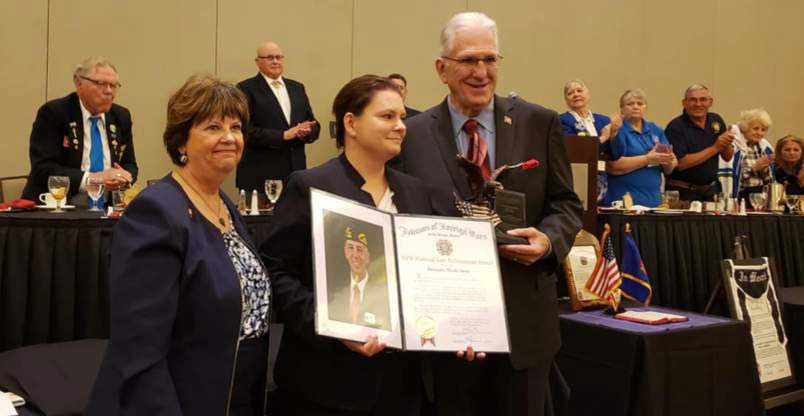 Congratulations are in order to each and every post member who participated during the 2018-19 VFW year.