New Group of Pavers Planned
Orders are now being taken for a new group of pavers which will be installed in the area around the information Kiosk.
A production order will be placed shortly, so if you wish to honor a veteran in this way, get your order in as soon as possible.
The order form is reproduced below. Send your order by mail to VFW Post 8870, PO Box 701, Edmonds, WA 98020, with your check made out to the Post. You can also bring your order and check to the Post meeting and hand it to Jim Traner.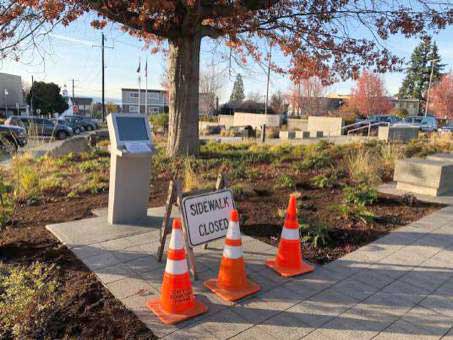 Please note that his particular round of orders is for pavers only.