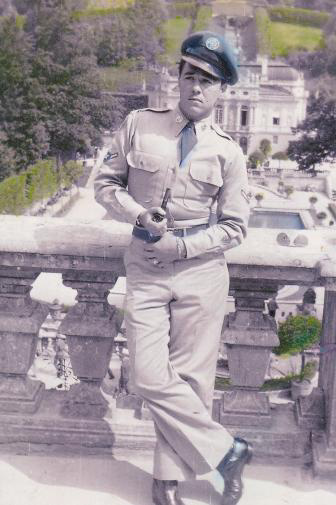 From time to time we are able to get our hands on photos of Post comrades from their days of active service, giving us a glimpse of the young service members we once were. 
This photograph of Les Abel is dated, Les tells us, from 1951, when he was a young Airman stationed in Germany for a then even younger USAF.
Les has been a very active member of VFW Post 8870 for many years and in recent years has been the perennial Commander of American Legion Post 66.
Hey, we'd recognize Les anywhere!