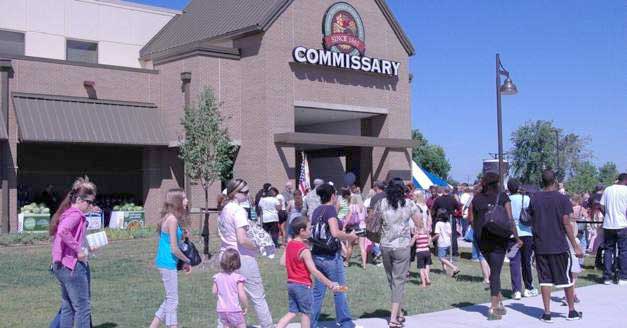 As about 3 million more people will soon be eligible to shop at military stores, officials are working to make sure these new customers will have access to bases, and that the shelves will be stocked.
Starting Jan. 1, all service-connected disabled veterans, Purple Heart recipients, former prisoners of war and primary veteran caregivers will be eligible to shop at commissaries and exchanges, and officials from three federal agencies are preparing the way.
The newly eligible customers will also be able to use certain morale, welfare and recreation activities. You will find further details at the link to Military Times below.
https://www.militarytimes.com/pay-benefits/2019/07/22/heres-how-3-million-more-people-will-getmilitary- shopping-benefits/