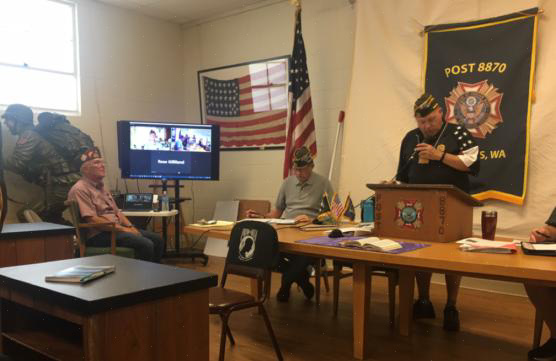 There was no speaker at the August meeting. 
Results of the business meeting:
Quartermaster's report was reviewed and approved.
The Post General Fund is still a bit light. Donations are welcome.
Relief Fund budget for the year was reviewed and approved.
Reminder for all, Buddy Poppies for Veterans day are scheduled for November 4 & 5.
Membership possibilities were discussed including recruiting opportunities at the Mukilteo Lighthouse Festival on Festival 9-10-2022 & at the VFW Booth at the Evergreen State Fair. (See article on those two events)
As of now we are putting a hold on having a booth at the Edmonds Market.
August & September Hero's Café meetings were announced.