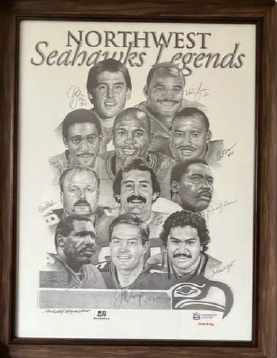 A reminder to all Post 8870 members: This is your opportunity to help our Post support Veterans in need, by selling raffle tickets to your friends & family. Of course you may wish to win this one-of-a-kind image for your own wall at home!
Raffle tickets will again be distributed to the members at the October Post meeting. If you can't make the meeting contact Commander Duane ([email protected]) and he will see that you get tickets.
We are offering 500 tickets at $ 10.00 each, to raise a total of
$ 5,000.00 for our ongoing Post operations.
Comrade Mike Reagan, is generously making this unique item available for our raffle. (In fact the whole project was Mike's idea!)
Tum in your sold ticket stubs and the money at the Post Meeting, or watch for the Commander's email on other scheduled opportunities.
This project needs everyone's participation.
Drawing will be held at the VFW Holiday Party, December 16, 2023.