Immediate Past Commander Carl Kurfess was honored with a plaque in recognition for his service as Post Commander for the last 2 years. At below, Kurfess receives the plaque from Commander Duane Bowman.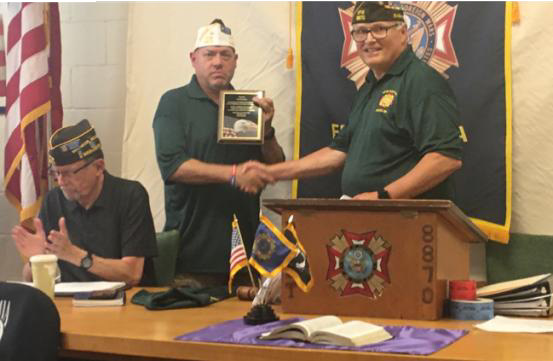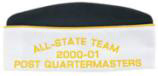 At the Department of Washington Convention in Spokane, Post 8870 was recognized as an All-State Post for 2022/2023. Hence the white hat you see on Carl's head.
Great job by the officers and all members! 8870 has been an All State Post for most of the years your editor has been a member. The awarded commander wears it for the entire post to recognize the team effort and the Quartermaster for his/her individual performance.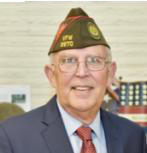 Also at the convention, the Post newsletter that is written, assembled & distributed by Mike Denton was recognized at the State Convention as the best News Letter from a "Small Post."