February Speaker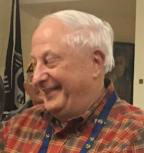 Dennis Gibb – Scout Helo pilot in Vietnam
Gibb, who also joined our post ranks at this meeting, spoke first about his experience as a scout helicopter pilot in Vietnam. Although most combat aircraft in Vietnam aimed for altitudes and speeds that helped them avoid anti-aircraft weapons, U.S. Army crews of the lighter scout helicopters flew low and drew fire – to set up shots for artillery, or the Bell AH-1G Cobras circling above. These hunter-killer missions, among the most hazardous of the Vietnam War, tested the resolve of the OH-6 pilots and the aerial observers sitting beside them. Their survival depended on well-honed instincts and razor-sharp reflexes, along with plenty of luck. After many such missions, Gibb received injuries which ended his service and still impact him today.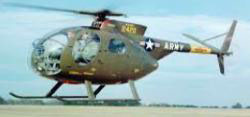 After a long career in the financial services, he now works at Edmonds College, helping formerly incarcerated veterans to reestablish their lives following release. He presently works with some 40 such vets at the College who are furthering their education. This new career is a reformation of sorts, following some mistakes for which he is paying restitution to this day.
New Members Sworn In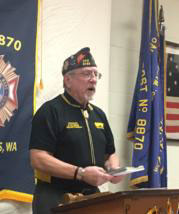 Craig Dougherty Department of WA Sr. Vice Commander. (at left) Adminstered the oath to two new members, (LtoR) Bryon Wada and Dennis Gibb. Both were introduced and proposed for membership by Membership Chair Jim Traner and approved by voice vote of the assembled members.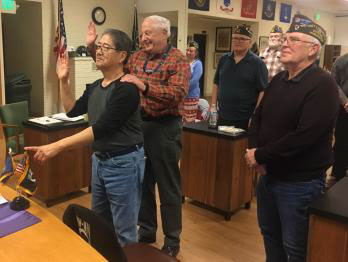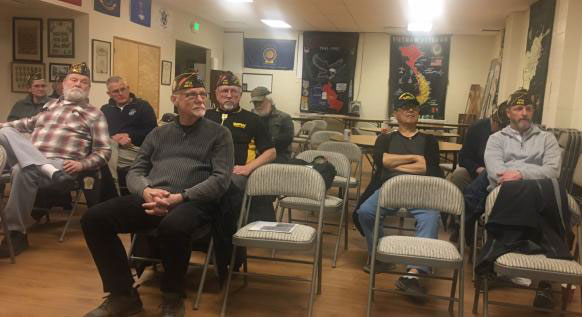 Mike Reagan presented a portrait of Harlow "Bud" Hart to Craig Dougherty
Harlow was a very close personal friend of Craig.