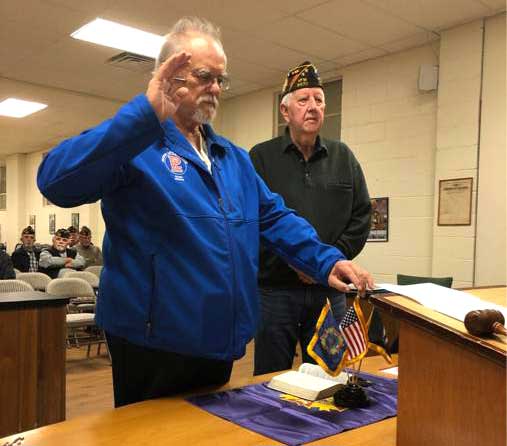 Dick served on active duty with the Navy from 1969 through 1980, and was a "Blue Water" Sailor during Vietnam. Dick served as a supply officer (Lieut.) on the USS Sperry (sub tender) and on USS Vesuvius (ammunition ship). He spent 383 days off the coast of Vietnam providing ammunition to ships from destroyers to aircraft carriers. Later, Dick was inventory control officer at NAS Whidbey Island; Supply Officer and Comptroller at NAS Agana Guam and finally DOD disposal officer at Defense Logistics Command Ogden Utah.
In 1980 Dick started his CPA business which he sold in 1995. Since 1995 he has worked in wealth management, financial planning and tax strategy planning.
Dick and wife Nancy have been married for 45 years and have two daughters one living in Lake Forest Park the other living in Anchorage. They have seven grandkids ranging in age between 10 and 24.
Over the years Dick has been heavily involved in child abuse prevention programs and has served on various national boards. He is the minor league coordinator for Pacific Little League and also for more than 18 years served as manager of a minor league team (ages nine through 11) for Pacific Little League. Dick is, along with several other members of our Post, also a member of the Rotary Club of Edmonds, Daybreakers.